Lodge House Community Bon-Fire
(Spring / Summer / Fall)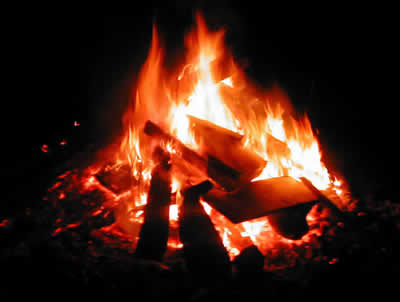 Every Saturday Night
Weather permitting, in the backyard of the Lodge House
7:00pm - midnight
Holiday Weekends (Memorial Day, 4th of July, Labor Day):
Also Sunday night, 7:00pm - midnight
What to Bring:
Bring yourself, your friends, your family, and local neighbors also welcome (non-campers). Bring a musical instrument if you like (guitar, drum, flute, ...). Bring your own food (hot dogs, marshmallows...), drinks (alcohol in moderation okay), and a trash bag to carry out your trash.
Port-a-potties located outside shower house to side of Lodge House (only registered guests of the Lodge House in the Lodge House please).
Follow Us!

 Facebook  

Subscribe to our newsletter


Pinterest ---- Find us on Camping USA!